EZ Moves
Regular price Rs. 1,999.00 Rs. 99.00 95% OFF
NOW PAY ONLINE & GET 10% OFF USE CODE "
PAY10
"
EZ Moves
Bored of the same look of the house? want to rearrange your home? Now you can with EZ Moves. EZ Moves allows you to move any size furniture effortlessly. One can lift any size furniture with this tool all by themselves. Heavy furniture can sometimes leave an imprint on the carpet and can cause damages to it, EZ Moves assures that the carpet stays damage free and takes all the weight of the furniture. It can slide on carpet or hardwood and again you can do it all by yourself which is amazing.No more stressing your back when you can just lift and slide with the most useful EZ Moves.
Reasons why every house needs it 
Move heavy items effortlessly:- Whether you are trying to rearrange your furniture around the house for a new look or help get your home cleaned properly. Now you don't need to put those big muscles for the task, move your bed's sofa or anything else effortlessly.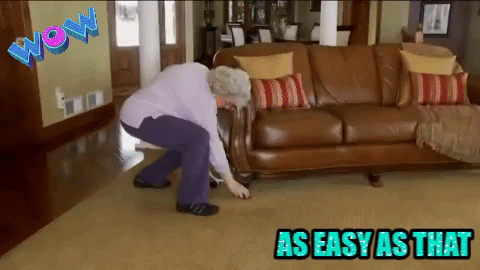 Works on all kinds of floors:- Hardwood, tiles, marbles an anything else. Now move your heavy furniture's across any and all kinds of different floors you might have in your house.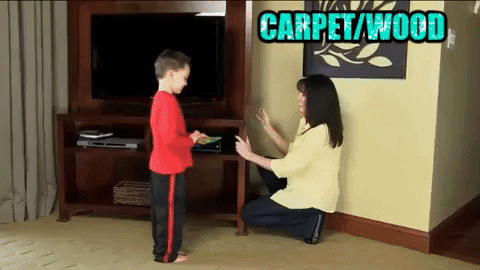 Safe:- Moving big and heavy items are usually always dangerous. However in this tool, since you are not actually lifting the object but rather sliding it across the room, it safest way to move anything around the house without risking your or the object's safety.
No More breaking your Back:- The most dangerous part about moving anything heavy is risking your back. A wrong posture and trying to lift anything a little too heavy can damage your back forever. Your perfectly designed system avoids any load/ weight from falling on your back.
No need for a helping hand:- The tool is designed to help a single person to be efficient enough to move any heavy object by them self without needing anyone else to help them.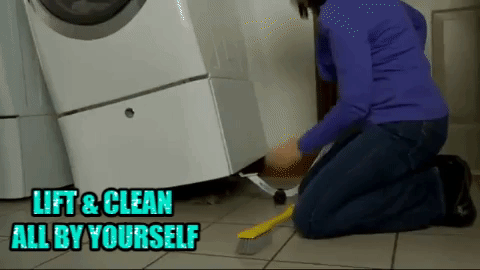 people are currently looking at this product
Estimated delivery time 3-5 days